What's Your ISO 27001 Maturity Level?

Find out how much more your organisation would need to achieve certification
Complete the ISO 27001 Online Readiness Assessment to see how close your organisation is to achieving the standard. Whatever your maturity level, you are taking the first step in understanding what is needed – to reach certification.
br>
Begin the Assessment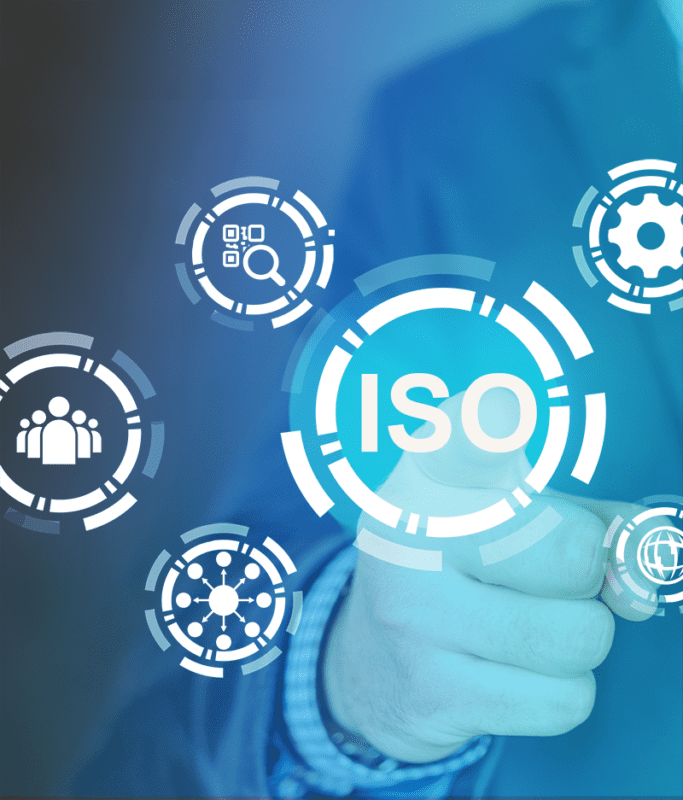 Additional ISO 27001 Resources
ISO 27001 Compliance Discovery Session
Get a mini-gap assessment & advice from an ISO 27001 expert. Schedule a call or online meeting today.
ISO 27001 Documentation Guide & Checklist
Learn what documentation and policies are required to achieve certification to the standard.
ISO 27001 Service
Overview Brochure
Find out how Risk Crew can help you achieve compliance. Choose from 4 services to meet your needs.
"Receiving this initial gap assessment was of high value for us. Seeing what is needed to complete certification, increased our confidence that the project doesn't have to be as complex as we had initially thought. Nick was very helpful and now we have a strong plan to take present to our board." Chief Information Officer | Professional Services Industry