Benefits of Red Team Testing
Receive a security assessment of your business environment against a real-world attacker
Test your security team's ability to prevent, detect and respond to incidents in a realistic environment
Identify if your critical data is at risk and how easily it could be obtained by a malicious threat actor
Receive a fact-based risk analysis report and remediation for improving security posture
Testing will identify unrecognised vulnerabilities in the people, processes and technology
you depend on to protect your information assets.
Red Team Deliverables
Risk Crew's service provides a comprehensive report that details security vulnerabilities identified and specific actions for remediation, a courtesy workshop and on-call assistance.

Detailed Report
The report details specific vulnerabilities identified, how they were identified, methods and tools used to identify them and visual evidence if applicable. The report shall indicate a security vulnerability risk rating for risk reduction references.

Courtesy Workshop
The report is presented in a workshop with applicable business stakeholders to ensure their understanding of the findings and the risks associated with hosting the business information assets.

On-call Advice Assistance
We provide advice and assistance for 30 days following the report submittal and answer any questions that arise from implementing remedial actions and ensuring risk reduction.

Complimentary Retesting
We offer retesting to verify remedial actions were effective. Upon completion, we'll provide you a summary report verifying remedial measures have been implemented.

Customer Promise
Risk Crew provides an unparalleled penetration testing solution covered by a 100% satisfaction guarantee.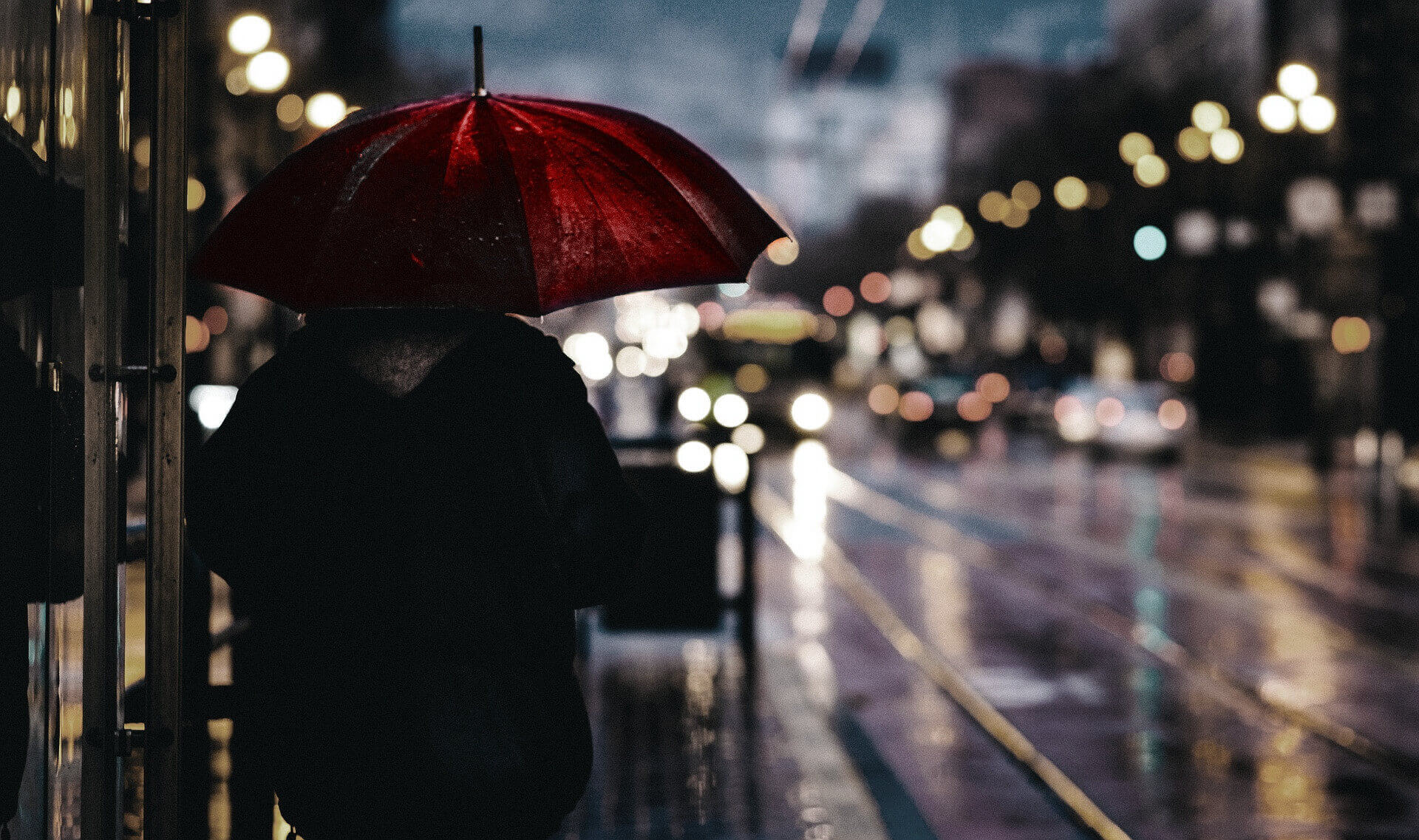 Our Approach
Each one of our engagements is unique in scope
Attacks are individually designed to test your organisation's people, processes and technology. Rules of engagement are developed in collaboration with you and all activities are coordinated with the appropriate stakeholders to ensure objectives are clear and business disruption does not occur.
Ready to get started?
Our Red Team experts will contact you to discuss your specific requirements
You may also be interested in: