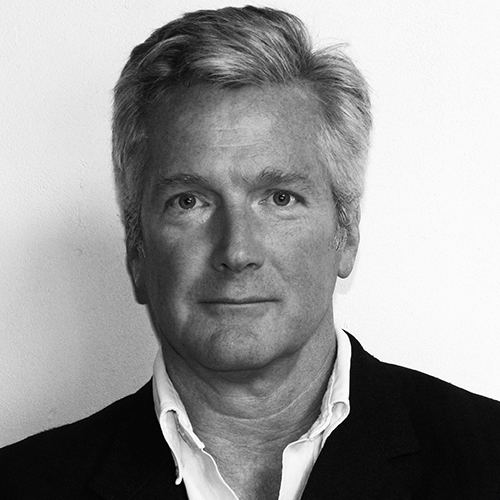 About Richard Hollis
Richard Hollis is the Chief Executive Officer for Risk Crew Limited a unique London-based information security governance, risk, and compliance (GRC) management consulting firm specialising in providing creative, cost-effective, independent cyber risk management and security awareness training solutions.  Richard possesses over 25 years of "hands on" skills and experience in designing, implementing, managing, testing, and auditing enterprise level information security programs.
Career Overview
Over the course of his career, Richard has served as Director of Security for Phillips, in Paris, France and Deputy Director of Security for the US Embassy Moscow Reconstruction Project as well as a variety of sensitive security positions within the US government and military.  In addition to his work with Risk Crew, Richard serves on several security technology company boards and security industry advisory councils.
Industry Recognised
Richard is a celebrated public speaker and seasoned information security awareness trainer. Richard has presented to hundreds of audiences across the world on a wide variety of information risk management topics and techniques. As a recognised industry authority, he has published numerous articles and white papers and appeared on national and international broadcast news shows as well as being cited in a wide range of press including the BBC, MSNBC, Radio 4 and the Financial Times, Time magazine and various others.  He is also a regular contributor to industry publications such as Wired, SC, InfoSec and Security Penetration Testing magazines.
Book Richard Hollis
Buckle up! Richard Hollis will be speaking at these upcoming events.
Richard Hollis will be speaking at keynote events in 2023. Interested in enriching your knowledge in the Cyber Security Industry?
Stay up to date with our latest events.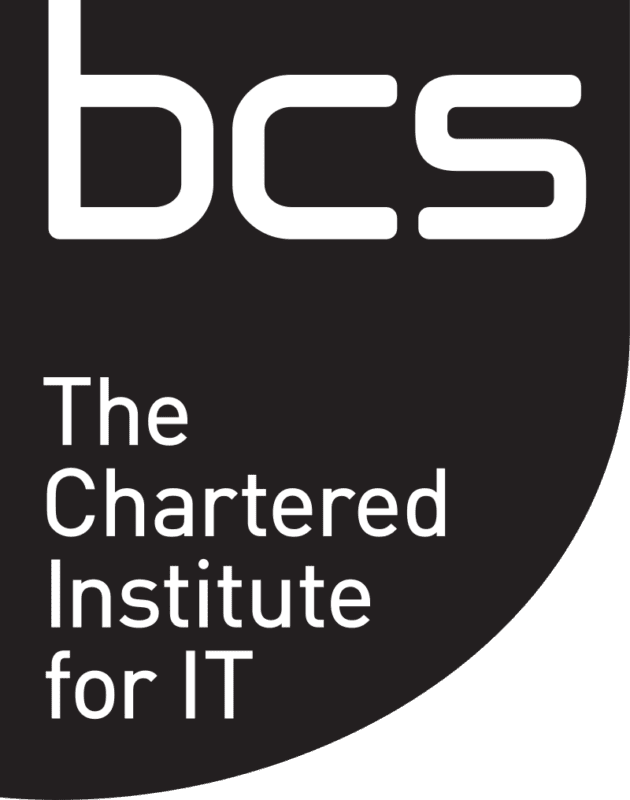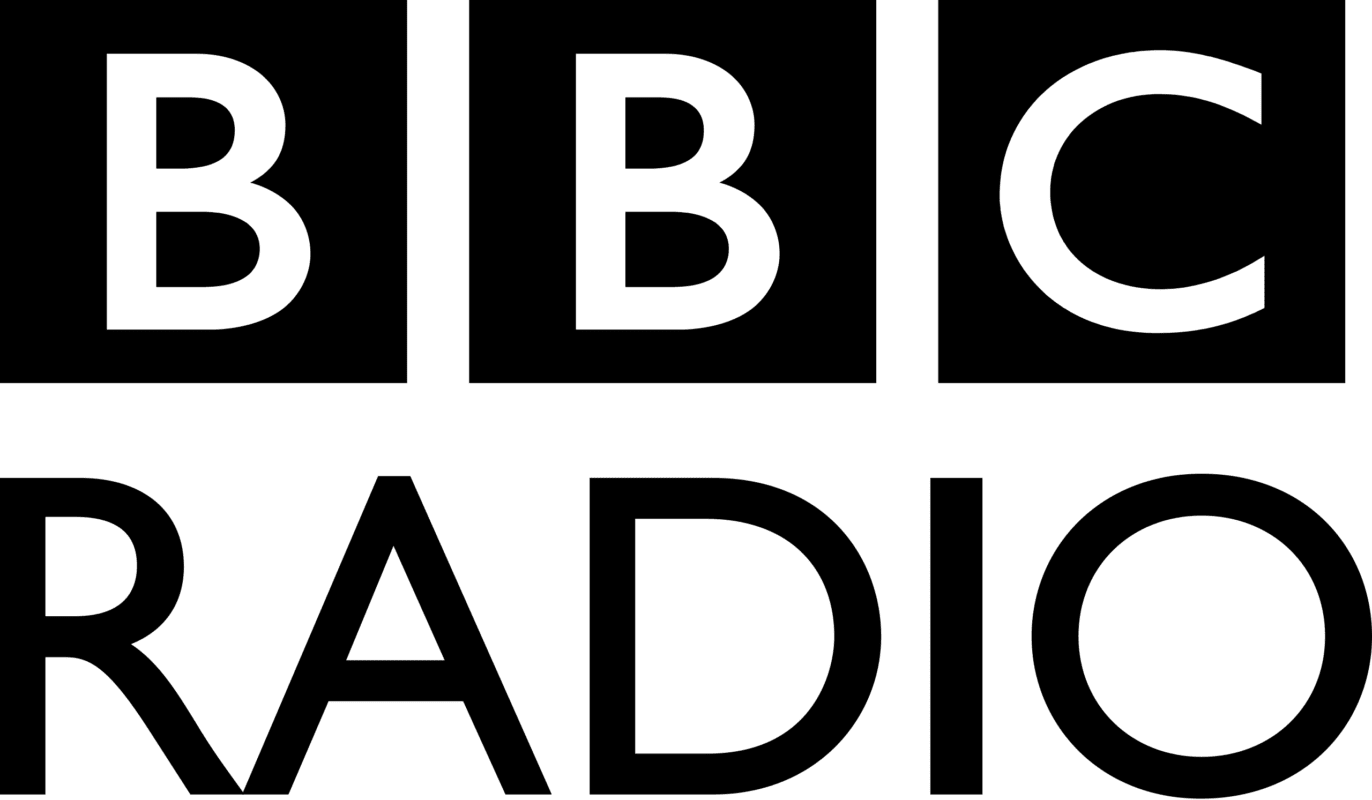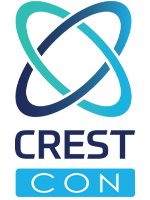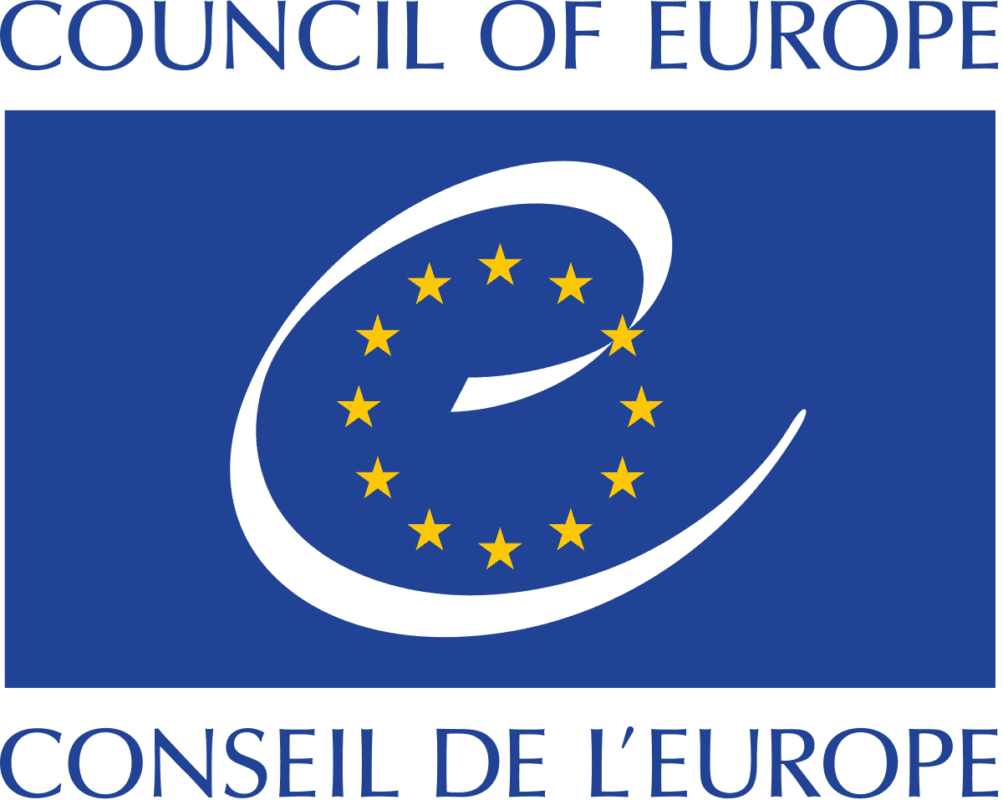 WATCH RICHARD HOLLIS IN ACTION
BOOK RICHARD HOLLIS
Are you in need of a Cyber Security Expert to supercharge your team and catalyse a #cyberchange within your organisation?
Fill the form below to get started today.