GIVE YOURSELF AN HOUR OUT OF YOUR DAY & ENRICH YOUR KNOWLEDGE
Get Informed With Risk Crew Webinars
ON-DEMAND WEBINARS
SOC-IT-2-ME
Webinar Series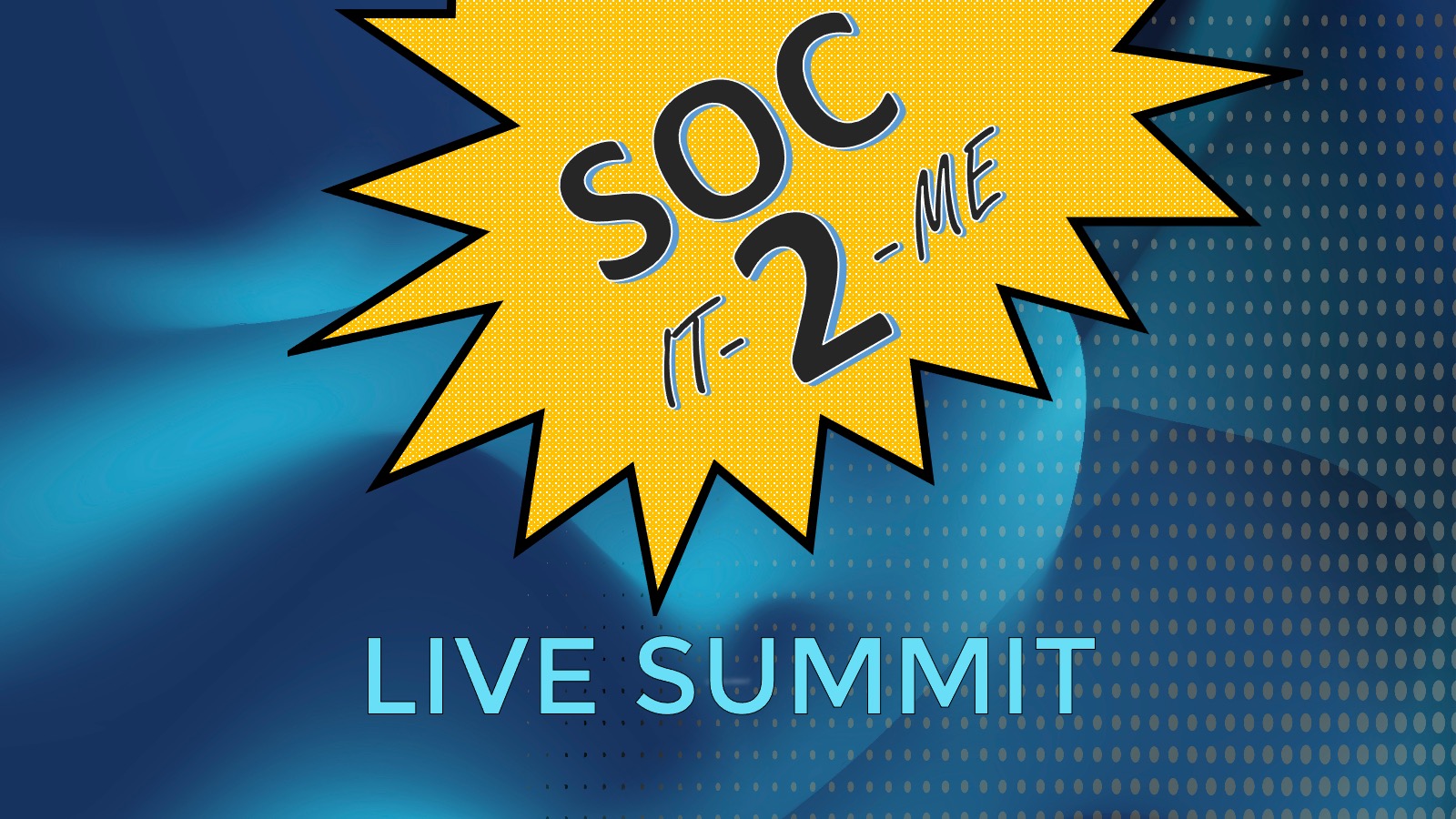 SOC-IT-2-ME SUMMIT
Get the Knowledge to Begin the Ascent to Compliance
These flash sessions cover:
Session 1: All things SOC 2: Why it's becoming the global information security standard
Session 2: SaaS best security practices
Session 3: SOC 2 – The Fast Track
Session 4: Q & A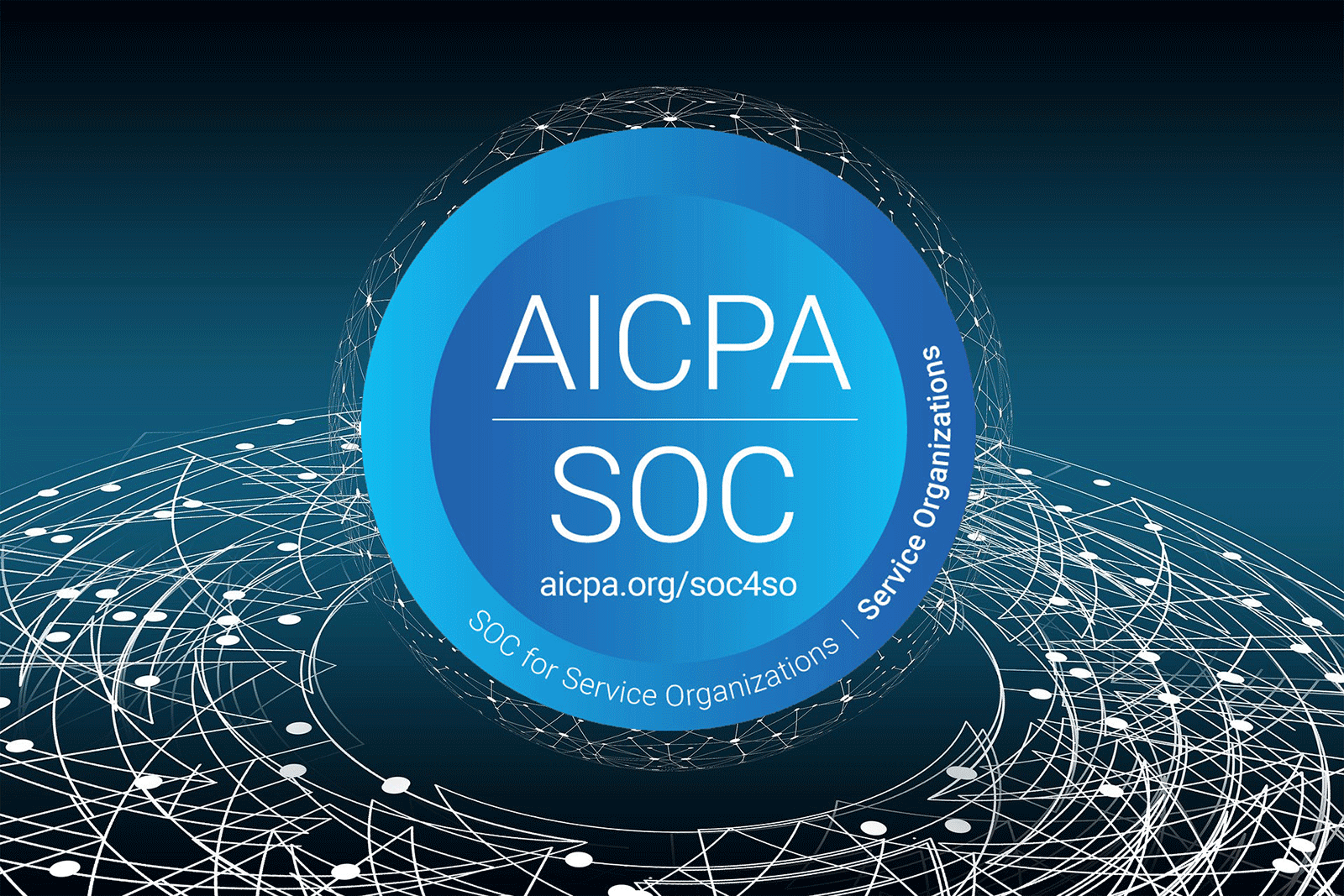 SOC 2 Type 2: How to Prepare for the Audit
This webinar will cover:
The steps to get ready
Selecting the Trust Service Criteria
The importance of control mapping
Never ask a question you don't know the answer to – the first rule of surviving the audit: evidence
A typical timeline
Interactive Q&A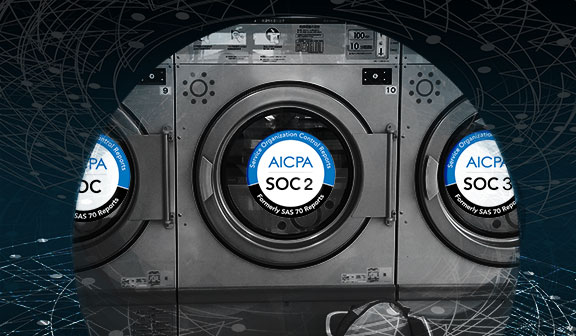 SOC 1, 2 or 3 – Know the Difference
This webinar covers:
What is SOC?
What is the difference between SOC 1, 2 & 3?
What are the types of reports for each?
What are the 5 Trust Service Principles?
Which SOC is right for your organisation?
What are the commercial benefits of compliance?
Interactive Q&A
[/row]
DATA PROTECTION & PRIVACY
Webinar Series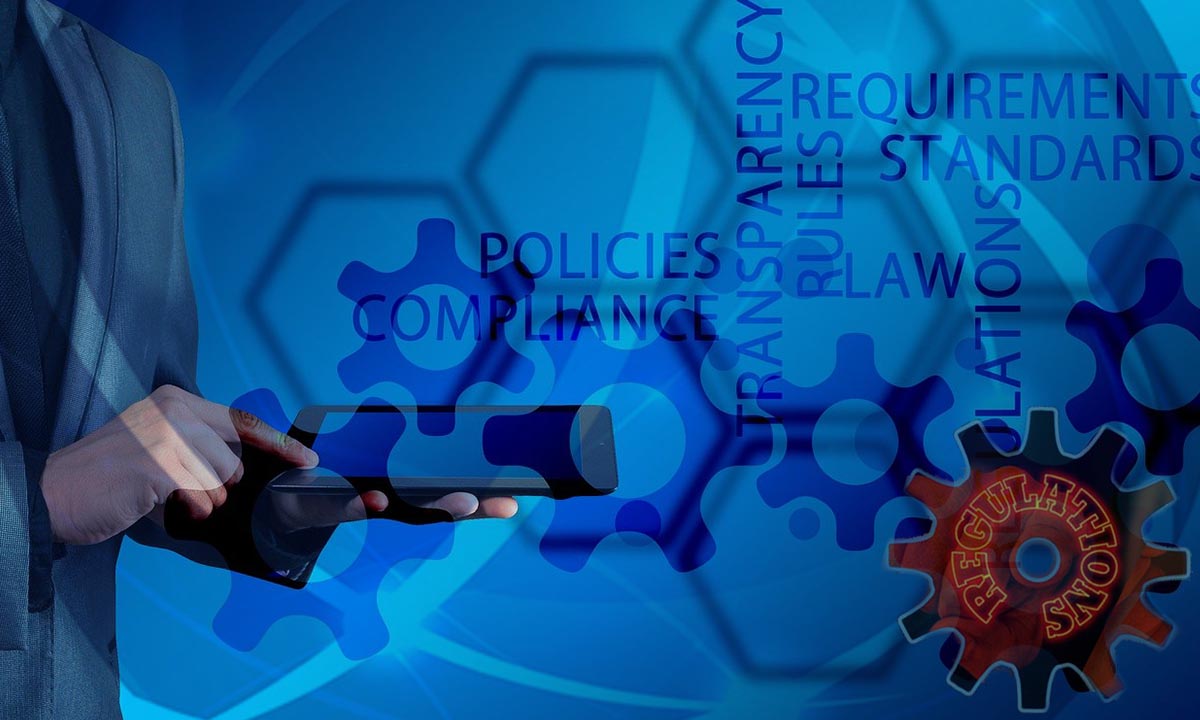 Conducting DPIAs: The Key to Unlocking Data Protection Compliance
What's a data impact assessment? When should I conduct one and why? What is the value of my compliance efforts?
Join this webinar to get these answers and the opportunity to ask your other pressing questions surrounding the unsung DPIA tool – that is the key to DPA and GDPR compliance.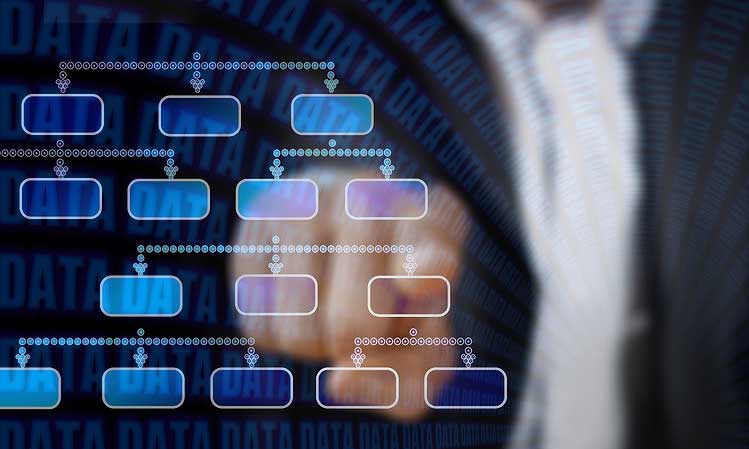 What Data Flow Mapping Looks Like and How to Start
Both UK Data Protection Act 2018 and GDPR compliance require that organisations document how the personal data they process is transferred from one location to another. It is also the first critical step in conducting a DPIA to identify and address the associated security risks in this process. Our Data Protection Sage (and Amateur Brewer) Andy Whitaker provides practical advice and gives a demonstration on how to get this done.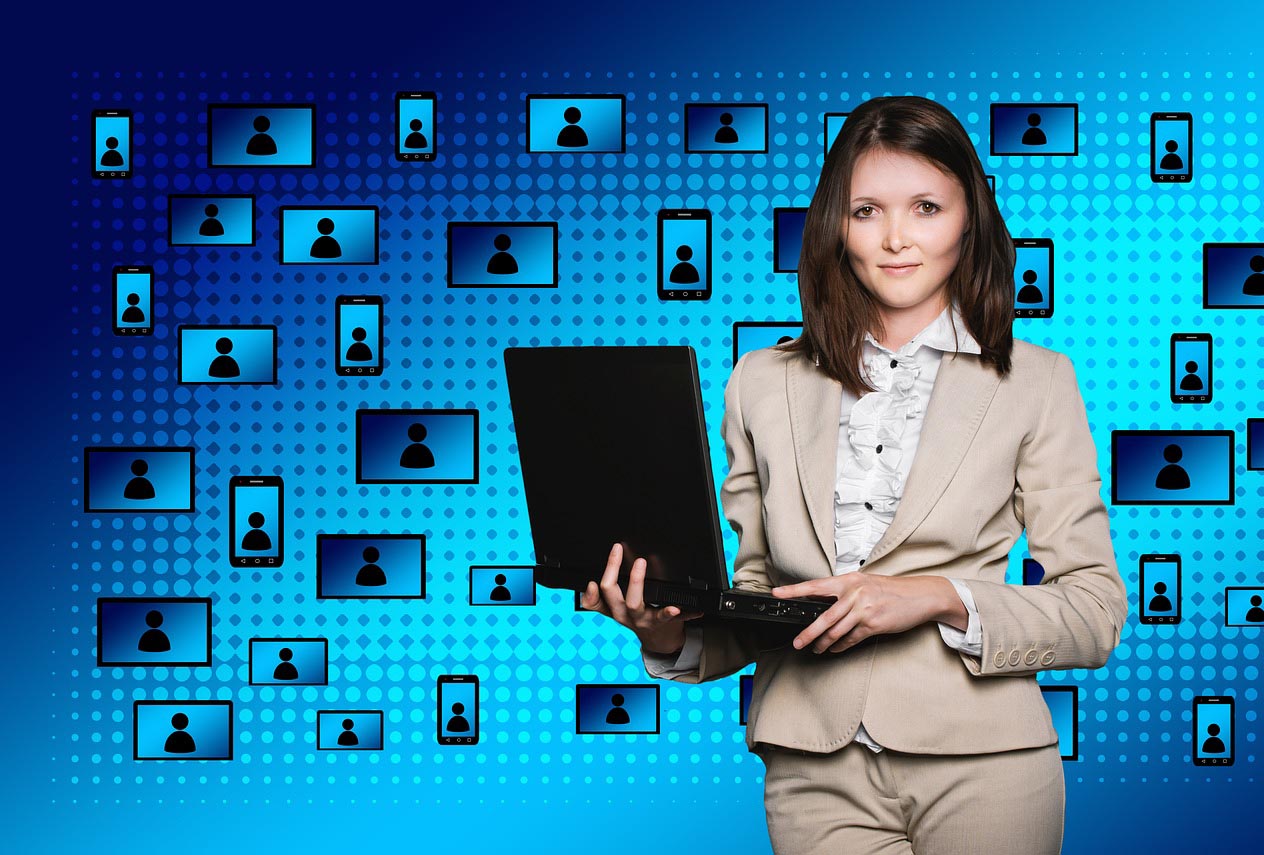 How to Conduct a Data Privacy Impact Assessment (DPIA)
What is a Data Privacy Impact Assessment? When do you need to conduct one? Join us for this pragmatic and informative webinar hosted by our Data Privacy & Protection expert, Ursula Baye. Ursula discusses the goals and objectives of this critical data protection requirement. She walks you through a simple step-by-step demonstration of how to conduct a DPIA followed by a question and answer session.