Why We Are Different
Risk Crew approaches every project with a unique methodology.
We Think deeply, Question assumptions, Detect cause & effect and Deliver pragmatic measurable results.
This is our DNA along with a strong belief in knowledge transfer and customer satisfaction.
Which is why we back all our services with a 100% guarantee.
Nobody else does that.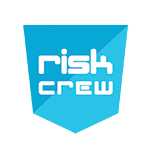 "Excellent rapid service when we needed it. Perfect."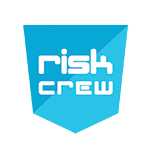 "Excellent professional and helpful service. I'm glad we chose Risk Crew!"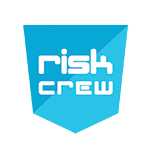 "Exceeded our expectations. Brilliant service!."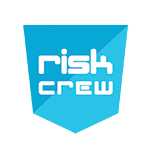 "You simplified a complex issue. Thank you."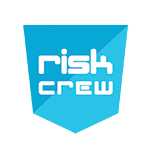 "You've restored my faith in outsourcing! Thank you for a job well done."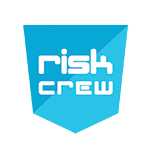 "As always, the team at Risk Crew were outstanding."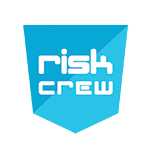 "Service was top notch – both personal and professional"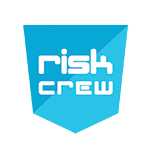 "Too cool. Well done. Our Board were gobsmacked with the results."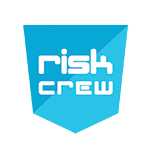 "The exercise was perfectly designed, and we got real value from it. We didn't know what to expect and were very impressed."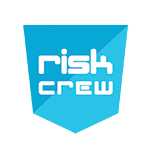 "Thank you very much for another year of professional and efficient services."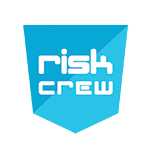 "Nick was outstanding as usual"