Why We Are Different
Risk Crew approaches every project with a unique methodology.
We Think deeply, Question assumptions, Detect cause & effect and Deliver pragmatic measurable results.
This is our DNA along with a strong belief in knowledge transfer and customer satisfaction.
Which is why we back all our services with a 100% guarantee.
Nobody else does that.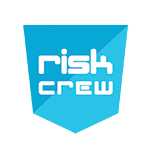 "Compared to other Information Security consultancies; Risk Crew understand both (ALL) threats and governance from a top down perspective and plugging in the necessary resources to achieve the task."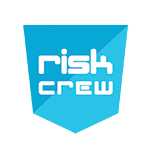 "Have already recommended to another company."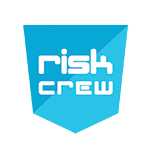 "Over the past 6+ years their Cyber Security expertise has been invaluable and their helpful and flexible approach has harmonised with our requirements."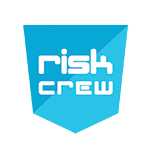 "Great team! Fanatical about good service."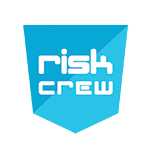 "A great band of very smart people who help you make your cyber security work with your business operation."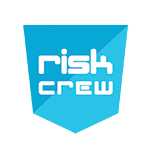 "Very helpful, knowledgeable and on the end of the phone when you need them. I highly recommend trying them out!"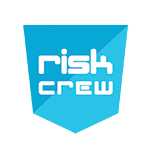 "The team at Risk Crew have been a great support to us for our Cyber Essentials Plus certification."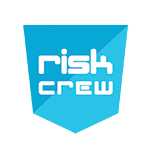 "These guys are real experts that make the subject simple to understand, helped us in bite sized chunks, and there to support throughout. Highly recommended"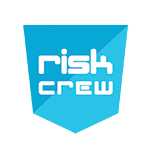 "A very positive experience. Risk Crew staff were friendly and professional throughout the engagement, keeping me informed and addressing all concerns in a timely manner. I won't hesitate to recommend Risk Crew or use them for future engagements."