Do you understand the principle of Data Protection by Design & Default? Does your organisation adhere to this much over-looked data protection requirement? If not, you aren't alone.
Download this on-demand webinar hosted by Data Protection & Privacy expert, Andy Whitaker.
Andy discusses the goals and objectives of this essential principle and provide some practical advice for ensuring it's included in your data protection programme. You won't want to miss this useful, and straightforward session.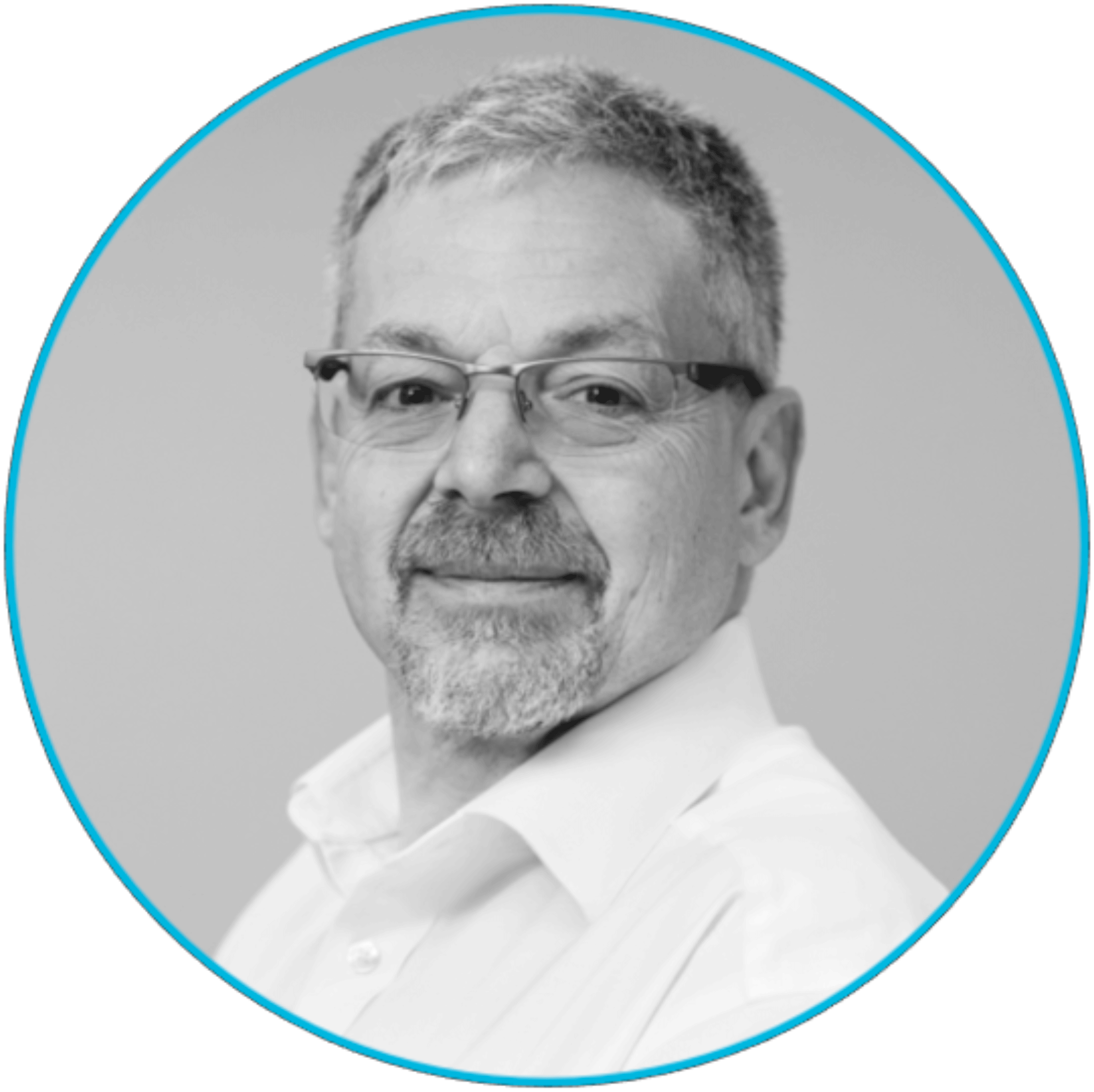 The session will cover:
What is Data Protection by Design and how do you ensure it?
How do you verify and maintain it?
Examples of key performance indicators to verify it
Interactive Q&A with an experienced Data Protection Expert
Sign up for our future webinars and get previous webinar recordings on-demand on our website.