In the webinar, our host Richard will shed light on the unsung DPIA tool. Andy, a DPO with over 15 years of assisting clients with Risk, Compliance, and Data Privacy, will share his knowledge and give valuable tips on conducting DPIAs.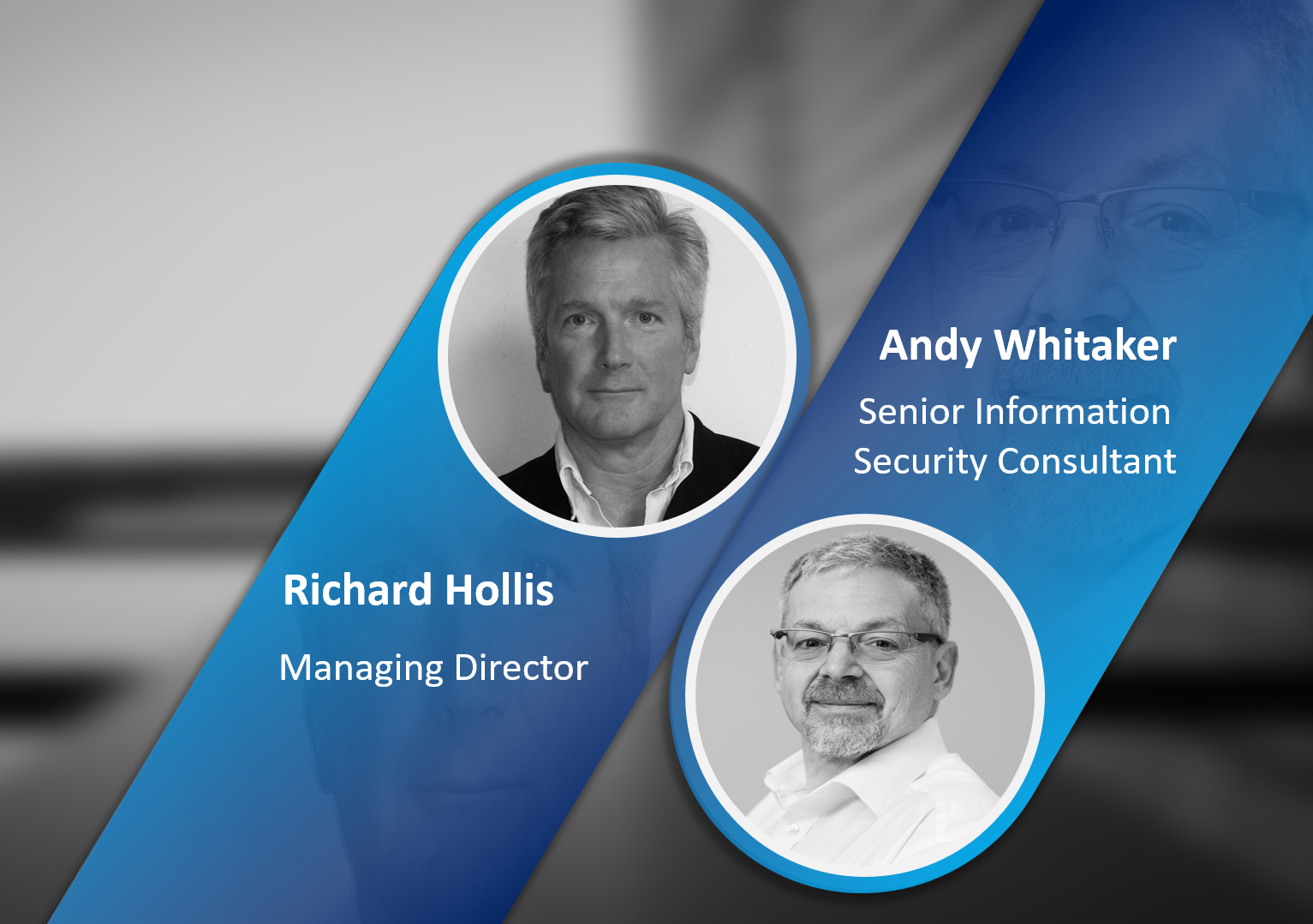 Why else should you attend the webinar?
You'll not only receive expert insight into triggers and mistakes to avoid but will have the opportunity to ask your pressing questions surrounding the DPIA tool – which is the key to DPA and GDPR compliance.
What else will be covered on DPIAs?
The 4 objectives for conducting a DPIA
The triggers for conducting them
3 essential acts
Simple mistakes to avoid
Now what?
Interactive Q&A
Don't Miss this Webinar on:
31 MARCH 2021 | 2:00 PM (GMT)
Save My Spot
Get previous on-demand webinar recordings on our website.